Happy Monday- Are you following a morning stretch routine?  Did you know as you age your chance of falling and injuring yourself after the age of 60 greatly increases!  You can train your body to increase your odds of preventing injury,  stretching in one way to keep you more flexible, limber and you can do it in as little as 11 minutes each morning!  This morning before I put my Kayak on the water, I do torso rotations, hip flexor stretches and one-leg balance drills.  Whatever you do throughout the day as your activity, prime those muscles with a good stretch.  Below is an example 11 minute stretch routine with the how too's for ease:-)  Happy Stretching, and remember if you want to increase your chances in long term independence – stretching is a must for body mechanics.
The 11-Minute Stretch Routine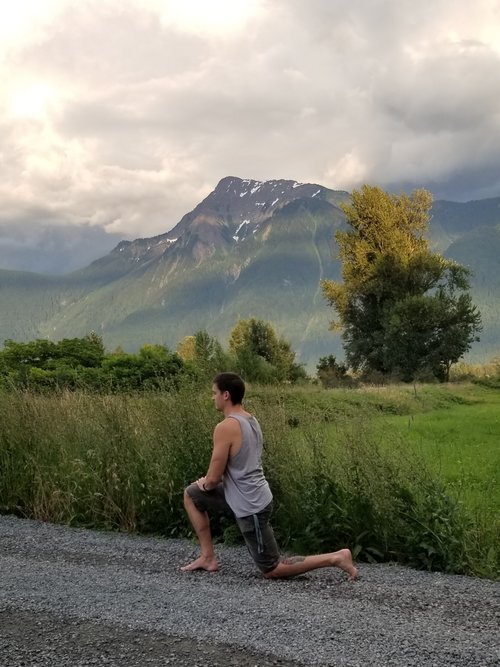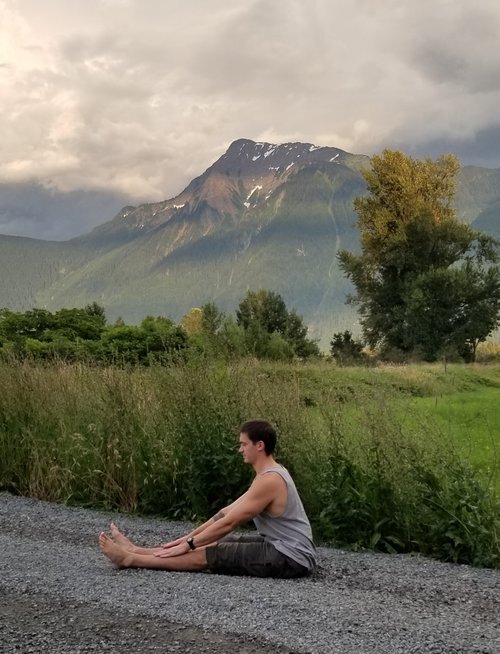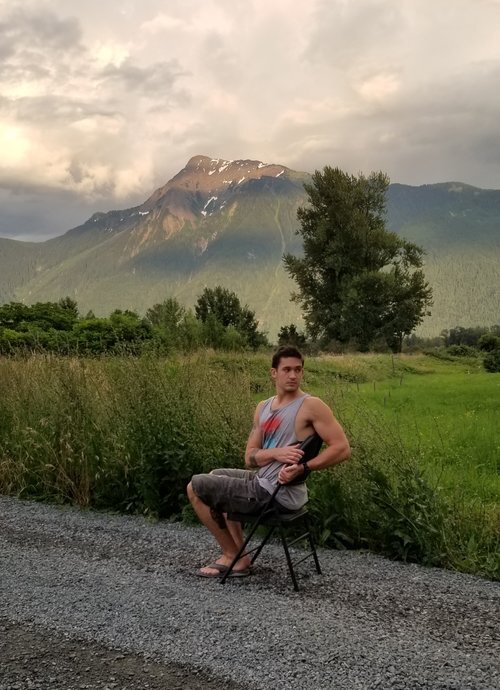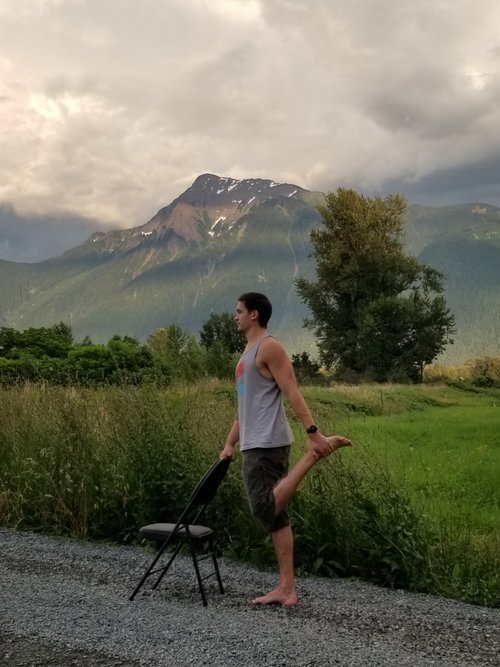 These stretches are simple, quick, and a great place to start, regardless of what your long-term goals are. They'll become easier over time and you'll be able to push into them a little bit more. Keep in mind that stretching is different for everyone and flexibility differs from person to person. Go slow and ease into it. Stretching is about tuning into your own body and its limitations.
A stretch should feel like a nice and pleasant sensation that you have to work for a little. If you experience pain, dizziness, or loss of balance, stop; you might be going too far. It may be a good time to seek the help of a fitness professional or consult your doctor or physiotherapist.
Doing yoga, either at home or in a class, is another great choice and might be something you want to consider moving to once you are feeling comfortable with your morning stretch routine. Yoga features much more involved stretching periods that range from 20 to 120 minutes and incorporate breath control and meditation; it's a great practice for both your mobility and strength and your mental wellness.
Whatever you decide to do, keep in mind that stretching will be beneficial to your long-term independence and complements just about any activity you decide to take part in. Despite this, it's always best to consult your healthcare professional before making a changww.e to your active lifestyle.
*Check with your healthcare professional before implementing a change to your active routine. Those with chronic conditions like Parkinson's and arthritis should check with their doctor if stretching is beneficial for them.
Danielle Pointon
Live Blue Consulting